Dog Sports Competition Organizer
Many dog breeds are naturally inclined to run, jump and do various other sporting activities. So, if you enjoy physical activity and event organizing, you can set up various competitions and sporting activities for dogs in your area.
Doggie Day Care Operator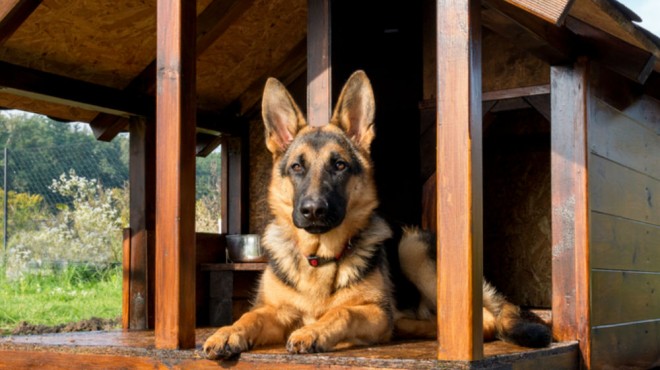 Aside from just needing someone to watch their animals while they're travelling, some pet owners just want somewhere for their pets to go on a more regular basis. You can open a doggie day care to serve that need.
Pet Pillow Creator
Among the many different handmade items you can sell to pet owners are customized pillows. There are plenty of different ways you can add a pet's image to a pillow, then sell them to pet owners online or at events.
T-Shirt Designer
Or you could add pet photos or images to t-shirts or various other clothing items.
Dog Workout Coach
You already know that dog walking can be a lucrative pet business. But if you enjoy being active and want to take dog walking to another level, you could start a dog running or workout program. For dog owners who want their pets to get a bit more exercise, you can take them for runs regularly.
Pet Restaurateur
Pet restaurants, much like bakeries and food trucks, have taken off in the past few years. You can offer various food items for dogs to enjoy right there.
Homemade Pet Food Creator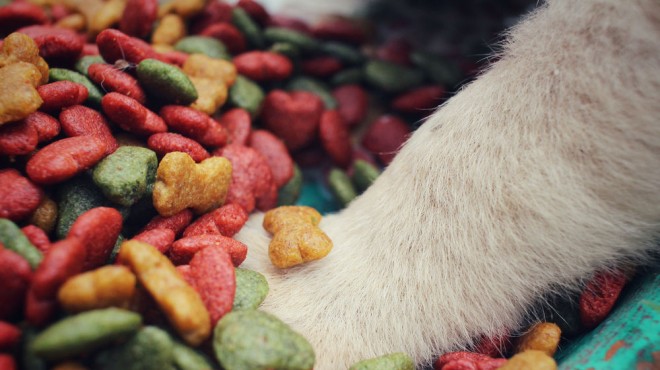 Or you could make your own dog or cat food and sell it to local pet stores, restaurants or even on your own website.
Large Animal Sitter
If you have expertise dealing with animals aside from just dogs and cats, you could offer your services to people who own larger animals. Particularly in rural areas, you might find enough people who have horses, goats and various other animals that need care on occasion.
Shelter Matching Expert
There are plenty of different ways for people to search for a new pet. Some small businesses have even created apps or websites to help match people with their ideal cats or dogs at nearby shelters.
Pet Costume Designer
Around Halloween in particular, lots of pet owners purchase costumes for their animals to wear. Making and selling pet costumes can allow you to make some really interesting and creative items.
Pet Treat Subscription Service Provider
Another way to sell pet treats and other items is by starting a subscription box. You can charge pet owners a monthly fee and send them a box each month with various items for their pets.
Pet Massage Therapists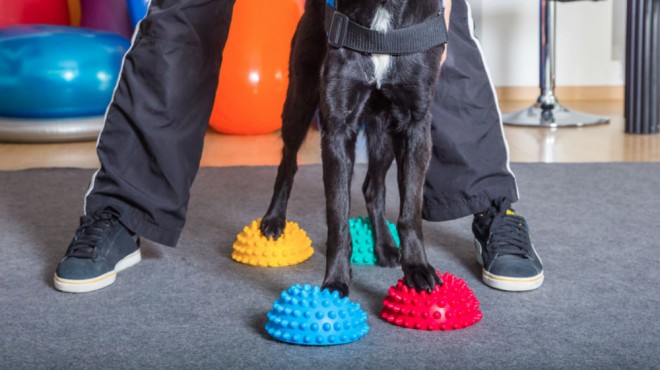 Massages have been shown to benefit cats, dogs and various other animals. With a bit of training, you can offer your services as a pet massage therapist.
Home Pet Monitoring Expert
If you're good with video equipment and similar technology, you may be able to offer some at-home monitoring systems to help pet owners keep track of their animals while they're home alone.
Delivery Service Provider
For some pet owners, going to pick up food, medicine and various other supplies can be a hassle. So you can offer them the option of getting those items delivered instead.
Pet Health Expert
While you obviously need to go to veterinary school to provide health care to animals, you may be able to offer some very basic tips when it comes to things like diet and exercise.
Pet Event Organizer
There are also lots of different pet related events that you can help plan — adoption events, dog shows and more.
Pet Spa Operator
There are plenty of different health and beauty type services you can offer for animals. Or you could offer a more all encompassing spa experience for pets.
Brand Manager
Just as you can build a brand around yourself, you can also build one around your pets. Animals like Grumpy Cat have gained fame online and used that fame to launch books, drinks and various other products.
Pet Friendly Store or Cafe Owner
If you already own a business or have one in mind that isn't specifically related to animals, you may be able to simply make that business pet friendly. Allow your employees or customers to bring in their pets and you'll get to enjoy being around them without necessarily selling something specifically for them.
Pet Business Marketing Specialist
With so many different pet related business ideas out there, some might be in need of marketing services specifically to fit their niche. If you have marketing expertise, this could be an industry worth exploring.
Related reading: 51 Business Ideas for 2020
Shocked Cat Feature Photo, Dog Treats, Cat with Toy, Cat in Cafe, Dog Bakery, Puppy Photographer, Cat in Hat, Dog Kennel, Paw in Food, Dog Massage, Dog Spa Photos via Shutterstock

---
More in: Develop an Idea
---